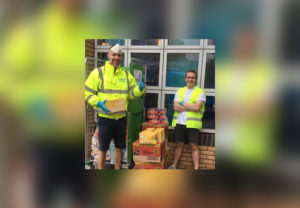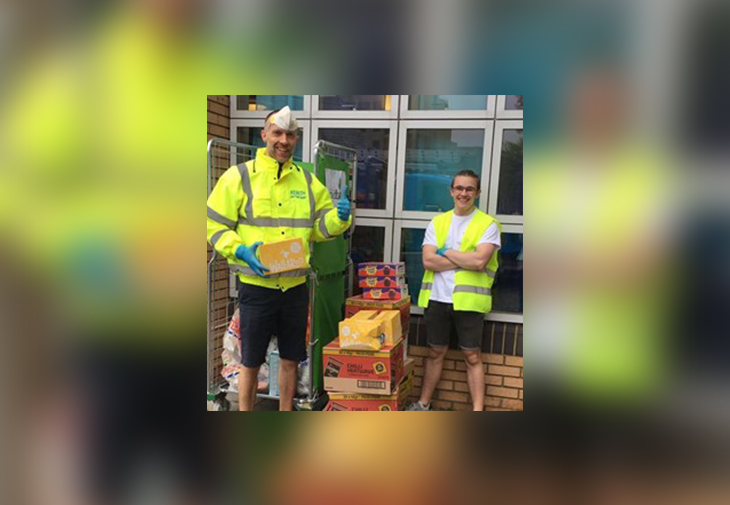 You're helping us give something back.
With Christmas rapidly approaching, the UK's homeless population are facing a bleak time. Homeless people have always had the problem of getting adequate amounts of nutritious food. But Covid-19 has made things much worse, as demand on food banks surges, while at the same time charities are seeing massive reductions in donations.
At Snacks To Go, we are doing what we can to support homeless people. We've already donated £250,000 of stock to UK food banks and we're determined to continue. Through the Providence Chapel in Reading, a registered charity, we will be donating food directly to the homeless.
For every snack box you purchase, we will donate one healthy snack and one drink item to the charity. These will be then be put together into lunch packs to provide nutritious meals.
With your help, we're giving something back to people who need it most.